Important Notice Regarding COVID-19
To ensure social distancing, our services will be provided by appointment only. Please call to set up a day and time that is convenient for you.
"I think I'm pregnant…"
Lowcountry Pregnancy Center (LPC) offers free medical & other pregnancy-related services.
Call us today at (843) 553-3505 for help and appointments. Our medical staff and client advocates are here to help you today.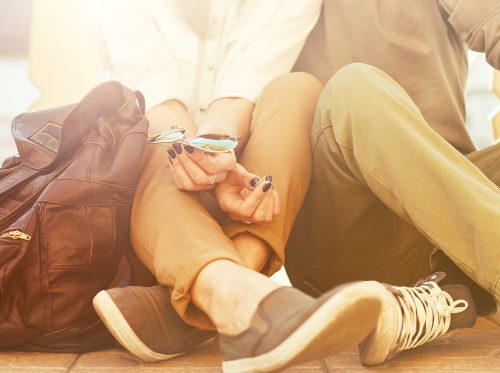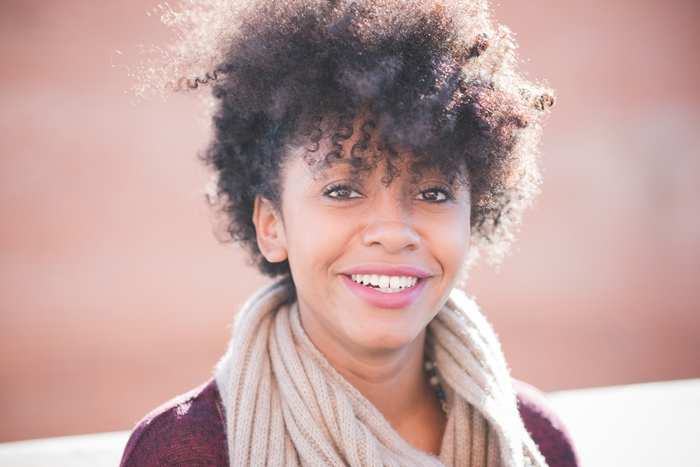 All of our services are provided free at no cost to you. You don't need health insurance to receive our services.
We do not offer or refer for pregnancy terminations or birth control.
We Believe Knowledge = EMPOWERMENT
THE LOWCOUNTRY'S PREMIER PREGNANCY & SEXUAL HEALTH RESOURCE CENTER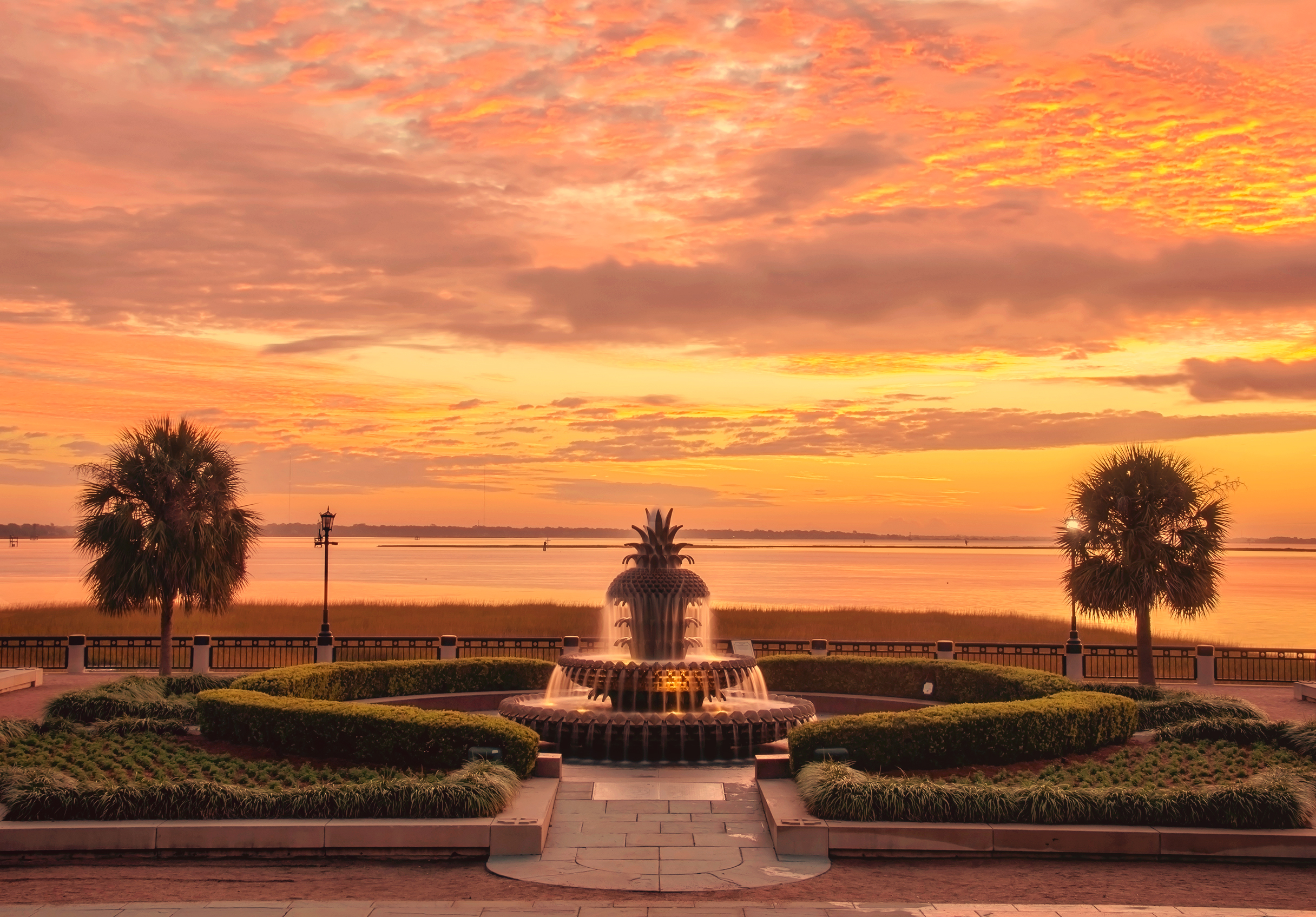 Meet Our Caring, Compassionate Staff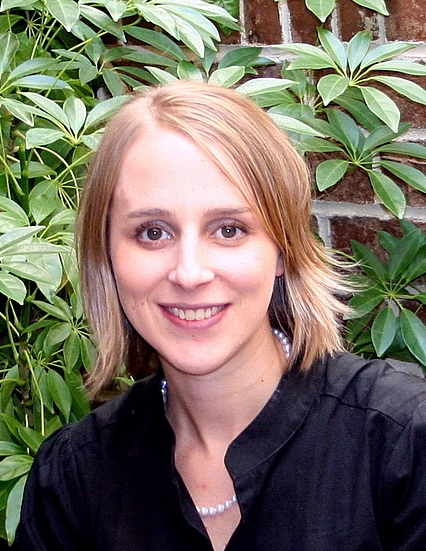 MEDICAL DIRECTOR
Dr. Heidi Sapp is Lowcountry Pregnancy Center's Co-Medical Director.
​If you would like to learn more about Dr. Sapp, please visit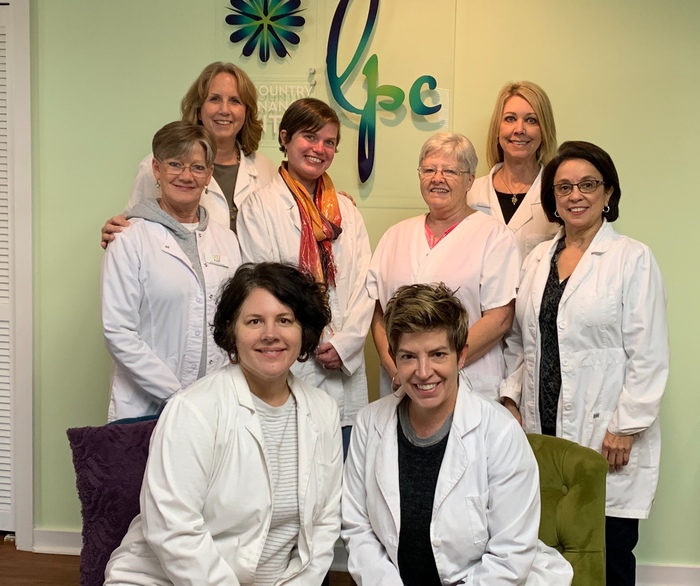 MEDICAL STAFF
Our expert team of nurses provide the highest quality care and comfort.
Whether you're at LPC to confirm a possible pregnancy, have an ultrasound exam, or STI testing, our nurses provide holistic, compassionate care to each woman who walks through our doors.
Your Friend & Ally in an Unplanned Pregnancy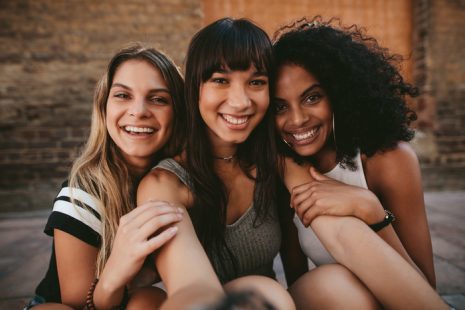 THE LOWCOUNTRY'S PREGNANCY & SEXUAL HEALTH RESOURCE CENTER
Lowcountry Pregnancy Center has served the Charleston area in over 134,000 client visits.
The reason we are so trusted by women and families is simple: we truly care about you. You are more than a number, or just next in line for an appointment. Every woman's situation is different.
But while we are all different, we each deserve to be treated with respect and empowered with knowledge when it comes to making decisions that affect our health & well-being. Last year, more than 2,000 women sought pregnancy testing and options counseling from LPC.
We can help you find your way. You are never alone.