Free Confidential Services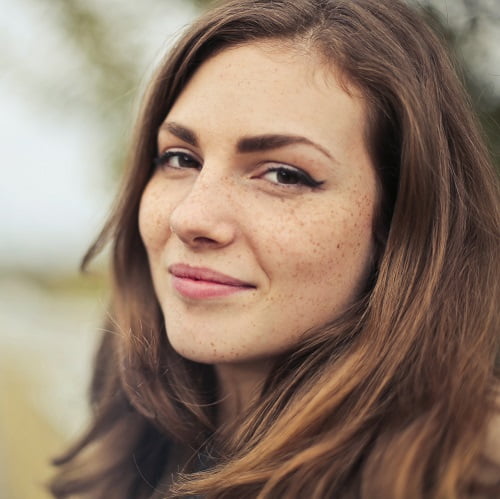 PREGNANCY SERVICES
We offer pregnancy testing, nurse consult, options consult & medical referrals. You may also be eligible for a limited ultrasound.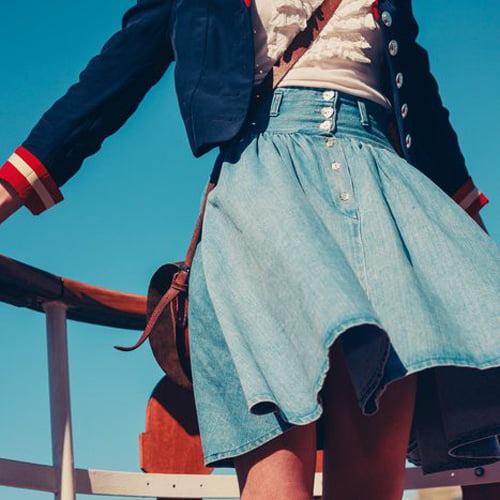 SEXUAL HEALTH SERVICES
We test for Chlamydia & Gonorrhea, the two most prevalent STI's in South Carolina. If positive, we provide referrals for treatment.
CLASSES & RESOURCES
To help you prepare for baby, we offer parenting & fatherhood classes. You can 'earn while you learn' & stock up on baby gear.
We Believe Knowledge = EMPOWERMENT
Your Friend & Ally in an Unplanned Pregnancy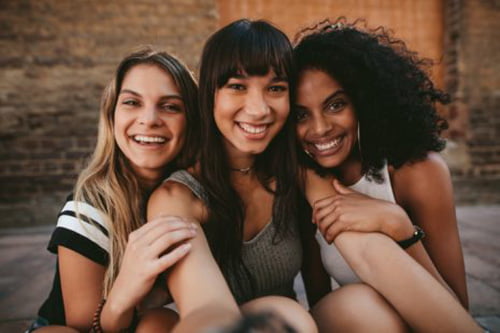 THE LOWCOUNTRY'S PREGNANCY & SEXUAL HEALTH RESOURCE CENTER
Lowcountry Pregnancy Center has served the Charleston area in over 134,000 client visits.
The reason we are so trusted by women and families is simple: we truly care about you. You are more than a number, or just next in line for an appointment. Every woman's situation is different.
But while we are all different, we each deserve to be treated with respect and empowered with knowledge when it comes to making decisions that affect our health & well-being. Last year, more than 2,000 women sought pregnancy testing and options counseling from LPC.
We can help you find your way. You are never alone.
Meet Our Caring, Compassionate Staff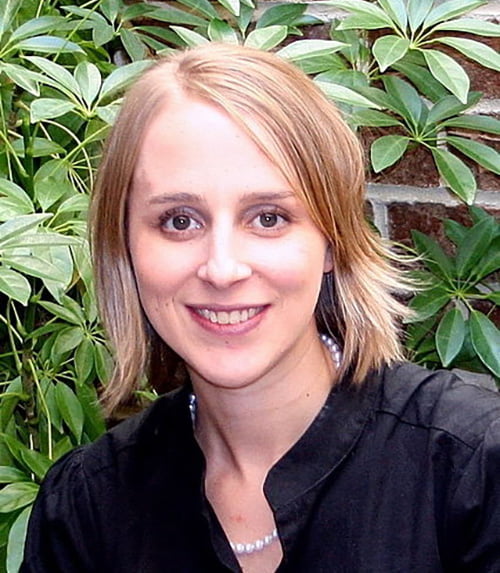 MEDICAL DIRECTOR
Dr. Heidi Sapp is Lowcountry Pregnancy Center's Co-Medical Director.​If you would like to learn more about Dr. Sapp, please visit www.charlestonobgyn.com.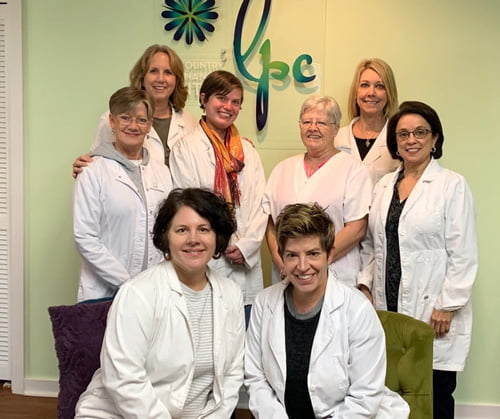 MEDICAL STAFF
Our expert team of nurses provide the highest quality care and comfort. Whether you're at LPC to confirm a possible pregnancy, have an ultrasound exam, or STI testing, our nurses provide holistic, compassionate care to each woman who walks through our doors.
What our patients say about us
Owo Akinsola
18:45 08 Nov 21
Very professional and warm feeling from all staffing, A+ with everything. The staff really cared about your well being,

...

The counsel, RN, administrative assistant. Everyone was natural and very helpful.

read more
Rachel Kellner
17:14 31 Aug 21
The staff was wonderful from the moment I walked in the door! My husband and I were both so impressed with the people

...

there they made us feel special, loved, and cared for. The programs they offer are so many and so helpful. We will be returning for parenting classes for sure!

read more
Danielle Dean
02:57 26 Aug 21
Went for my visit today & I was greeted with warm & embracing energy. I don't remember her whole name, but I remember

...

seeing Ty on her badge. I just want to say that your spirit is touching & calm. I hope you continue to inspire & touch people. Nurse, Ceil was nice and professional as well. Thanks for the information, the warm greeting, and professionalism. ❤

read more
YouAreWhoYouChooseToBe
20:47 25 May 21
They were very inviting and informative. Truly a great staff.
Sarah's Simple Life
19:42 22 Mar 21
The staff made me feel warm, comfortable, and welcomed. I would definitely recommend this to anyone who is just

...

starting out on their pregnancy journey.

read more
Desiree Ladson
19:12 22 Aug 20
I went to lowcountry pregnancy I love it they teach me a lot how to be a first mom wen I had my daughter they was there

...

for me and they also help me find the dream center for that I'm truly thankful for this place.

read more
Kat Afonso
02:20 13 Feb 20
I came in today because I had recently did a pregnancy test and it came out positive and I had no clue where to start

...

or what to do or who to go to. The receptionist was so kind and Lidy took such good care of me. Mrs. Nancy answered all of my questions and all with patience in the world. Thank you guys so much !

read more
Isabelle Calderon
16:47 11 Dec 18
I went to the Lowcountry Pregnancy Center and had a wonderful experience. Every one was so kind and helpful. They gave

...

me a lot of information and have great resources. I highly recommend it. 🙂

read more
Sharell Gathers
11:29 21 Jun 18
I've came to LPC to find out about pregnancy for all three of my kids and now a fourth that is on the way. I

...

abosolutely love this place and the people in it. The staff all have such good hearts and only want to help. They do all they can to help as well and let you know that even if you feel your alone that you are not. I would recommend this place to anyone who needs help with pregnancy, sex education, and even relationship help and education and help if your not ready to be a parent yet. This is definitely the place to go hands down.

read more
Know your options. Be educated.